Maryn
Wife. Mother. SOMD Wedding & Portrait Photographer. Cinematographer. Lover of All Things Weddings. Dreamer and Doer.
Hi there! I'm Maryn. Thank you so much for stopping by to get to know me a little better.
I am a hopeless romantic and quite possibly the most sentimental person you will ever encounter. I love my family, I celebrate your story, and I find joy behind the lens.
My Philosophy
I believe in your love story, be it your journey becoming husband and wife or your special moments as a family.
I believe in capturing your tears and laughter and will likely share in your tears and laughter.
I believe that it is important to capture these moments and cherish them forever.
My Story
I have always been a creative person, and I have always had an entrepreneurial spirit. Throughout my life, the people I love most have inspired me to work hard and follow my passion. I have watched both sets of my grandparents, along with my own parents, run successful small businesses, and I always knew I wanted to do the same. My journey began ten years ago when I started my career in broadcast journalism. My late grandmother, an inspiration to this day, bought me my very first camera and said, "Everyone should be able to follow their dreams." She gave me the greatest gift of all, love and support. Not long after, I stumbled into the wedding industry when a close friend asked me to capture her big day. I instantly fell in love with weddings. I loved the sweet sentiment of each detail, the heartfelt moments between a bride and groom, and most importantly, the ability to capture those fleeting moments, freeze them in time, and preserve them as lasting memories.

In 2009, I started my own business and have never looked back! Never in my wildest dreams did I think I would get to capture love stories for a career. This job has been a dream come true and each day I feel so grateful that this is where life has taken me. I love what I do and hope that same joy reflects in my finished product.
My Inspiration
You can trust me to care for your story the way I would want my own memories to be cared for and captured. I know the importance of the big moments along with the little ones. The moments most would miss, I know you'll cherish for many years to come. I am inspired by the details you carefully chose that are laced throughout your day. I recognize their sentiment and take pride in preserving them for you. I believe every love story is genuinely unique and it would be my honor to tell yours.
2nd Shooter. My Anchor. Comic Relief. Pack Mule. Analyst by day, Culinary Chef
by Night.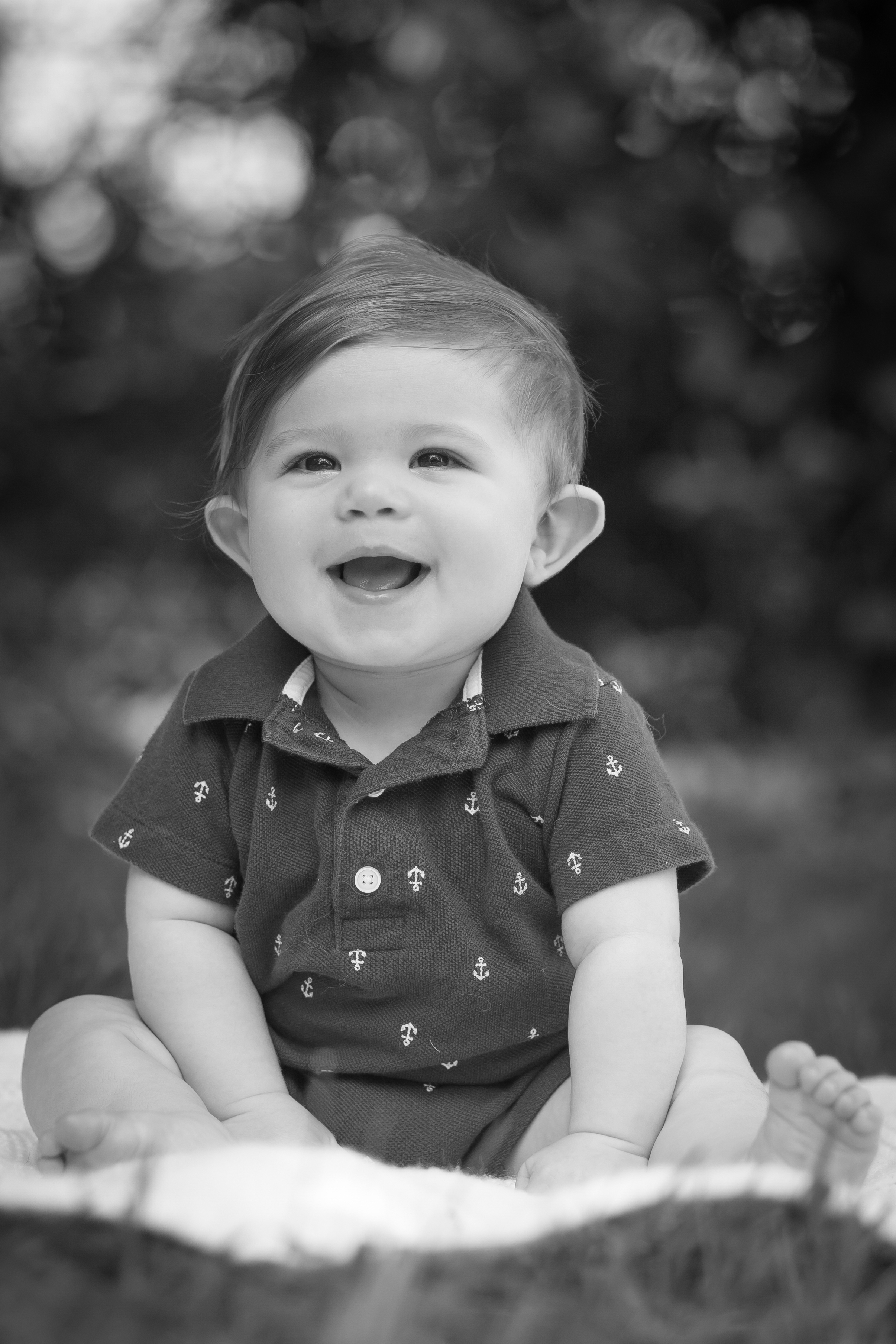 Our Little Man. All Smiles. Expert Napper
Our Little Girl with the Giggles and Curls. Dance Party Expert. Ice Cream Inspector.
Original MGP Models.
Soul Mates.



My Favorite Things
My Little Loves. Traveling. Farmers Markets.
Date Nights. A Good Book. Baby Giggles.
Coffee On a Covered Porch. Gallery Walls. Sushi. Anthropologie. Cardigans. Country Roads.
Long Conversations. Mentoring. Wine Country.
Gilmore Girls. Campfires. Supporting Local Businesses.
Maryn Graves Productions is based in Southern Maryland
and proudly serves the East Coast.
Have a destination wedding in mind?
We love to travel, contact me today for more details.